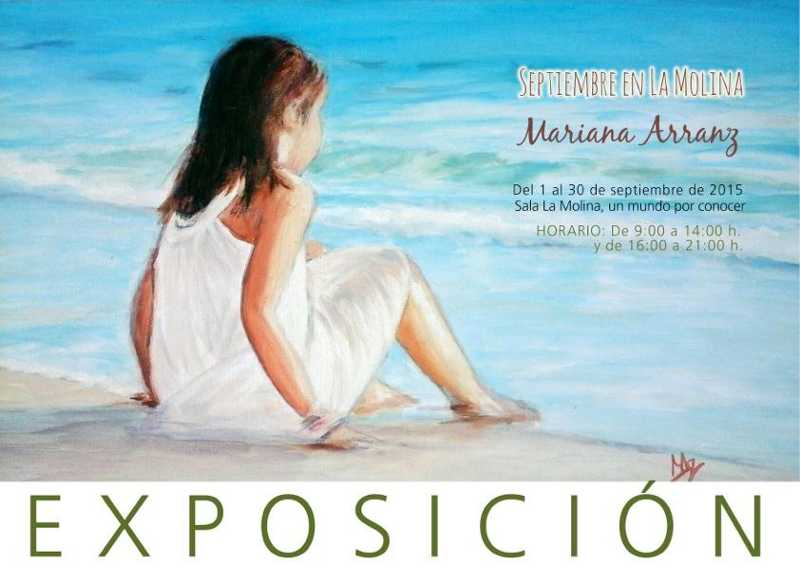 Mariana Arranz has an exhibition in Santa Cruz de La Palma, in the art room of La Molina Artesania (the rather good craft and souvenir shop), on the Calle Real.

To my mind, the paintings are surprisingly cheap, starting at 70€, which will bepart of the reason why she sold two at the inauguration. Mariana will also take orders. For example, the owner asked for a painting of his two dog, and supplied photos.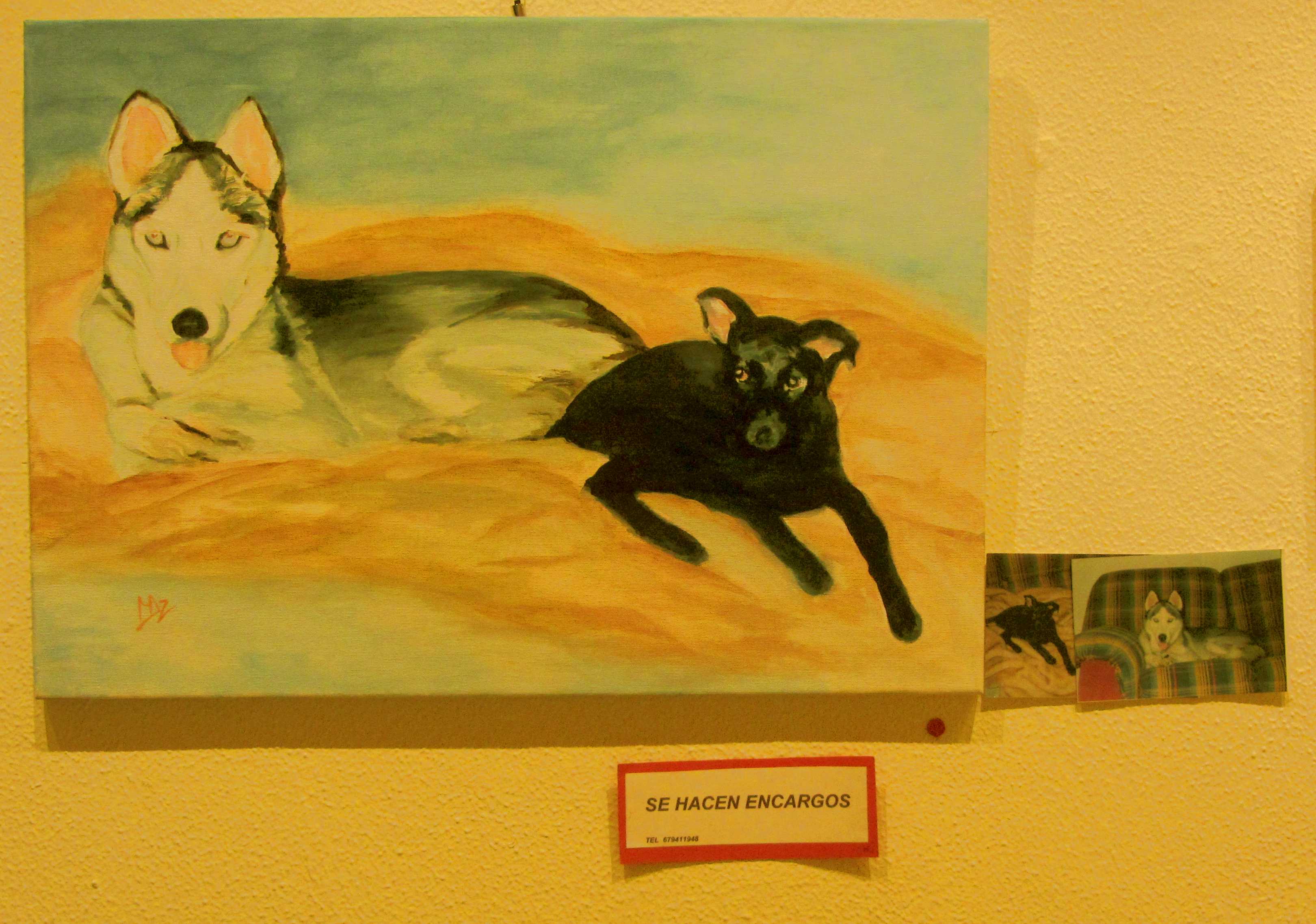 The exhibition will run for the month of September, from 9am- 2pm and 4pm -9pm Don't miss it.