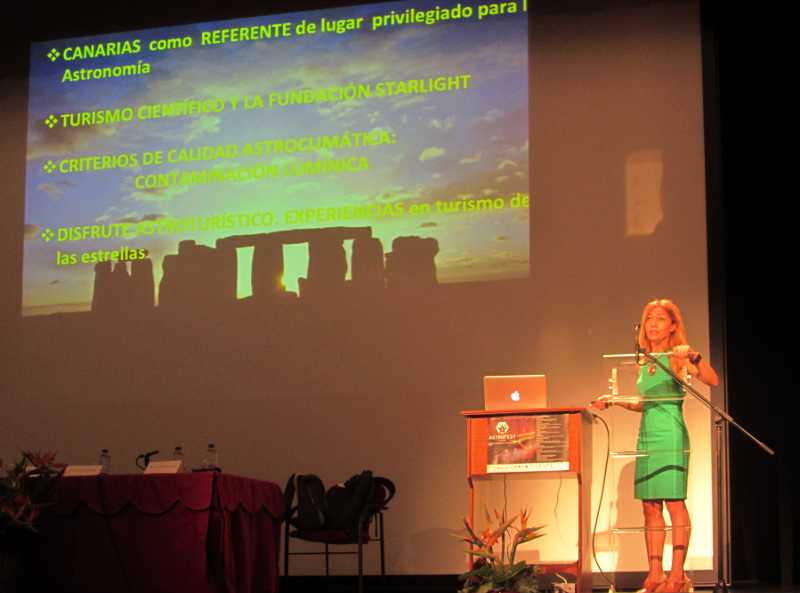 Astrofest has been a great success.
On Friday 25th – Saturday 26th an impressive line up of speakers took to the stage in the Teatro Circo de Marte to discuss astrotourism – what a region needs, how to reduce light pollution and improve the night sky, what activities you can offer tourists etc. On Sunday 27th attendees went to the south and west of the island to see a few of the activities on offer on La Palma.
Many attendees also took the chance to view the lunar eclipse from the summit of the island in the early hours of September 28th.
The First Nightscape conference ran from Tuesday 29th – Thursday October 1st, allowing night landscape photographers from The World at Night (TWAN) to meet all together for the first time. They discussed what's real and what's fake, equipment, how to make a living, and showed each other their work from Australia, Canada, Germany, the Himalayas, Iceland, La Palma, Oregon, Portugal, Turkey and elsewhere.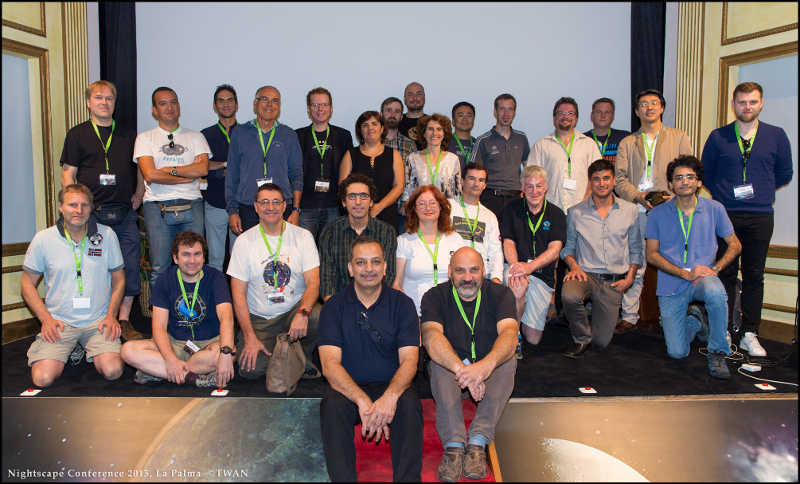 This was followed by the Astromaster workshop for landscape astrophotography, image processing & timelapse techniques, which will run until October 8th.
Meanwhile, the 100xCiencia forum will take place from 7th – 9th October, bringing together more than 200 scientists and journalists to talk about science journalism and outreach, and the excellent exhibition on the history of the Canarian Observatories will continue in the Palacio Salazar until October 31st