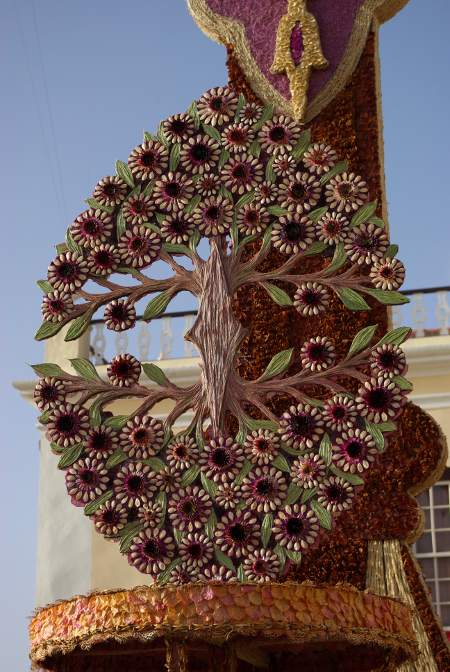 Tomorrow is Corpus Christi in Mazo. That is, they'll be making the archways and carpets tonight, and most people will go and see them tomorrow, but they'll stay up until Sunday night. Also on Sunday they'll hold a special mass in the church at 11:30 followed by a procession around the archways.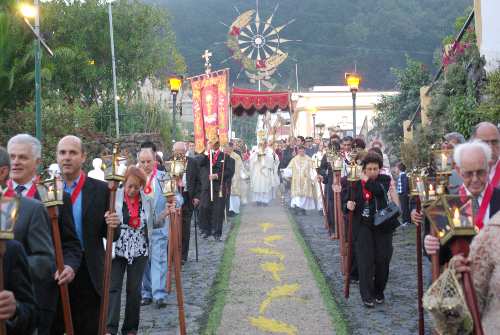 The full program is here (in Spanish).
If you miss this, you can see some examples from previous years in the Red House Museum.