On one of my tour guiding jobs I was puzzled by a girl asking about the handkerchief trees. "I know they're not really growing hankies," she said, "but it looks like it."
It took me a while to work it out, but "handkerchief tree" is actually a very good description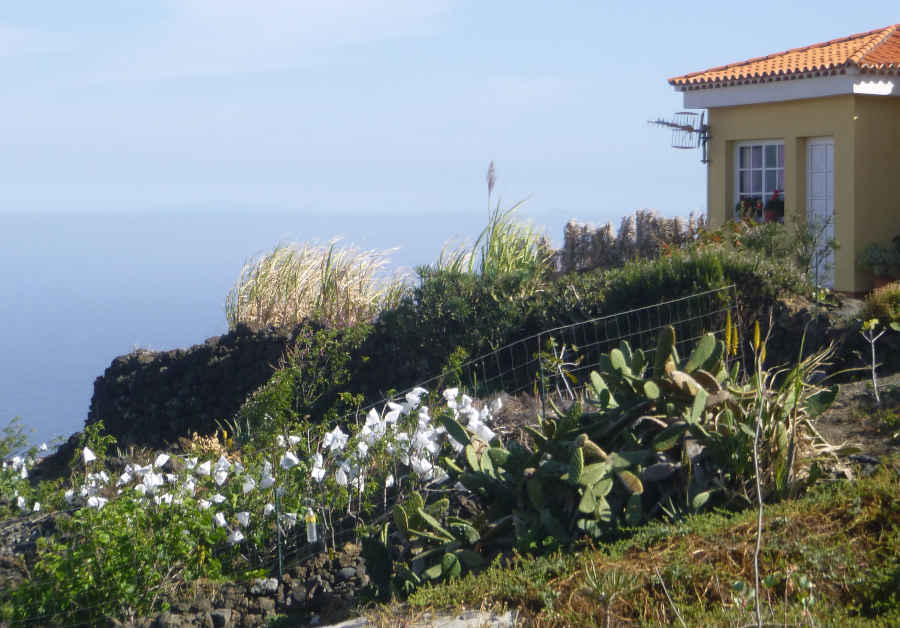 They're actually little bags.
Anything in the plum/peach/apricot family tends to attract wasps which lay eggs in the fruit, so you get maggots. The local solution is to protect each fruit while they're still green and hard. The handkerchiefs are actually little bags, clear plastic on one side to let the sunlight in and paper on the other for ventilation.
It must be a lot of work but the fruit is delicious.