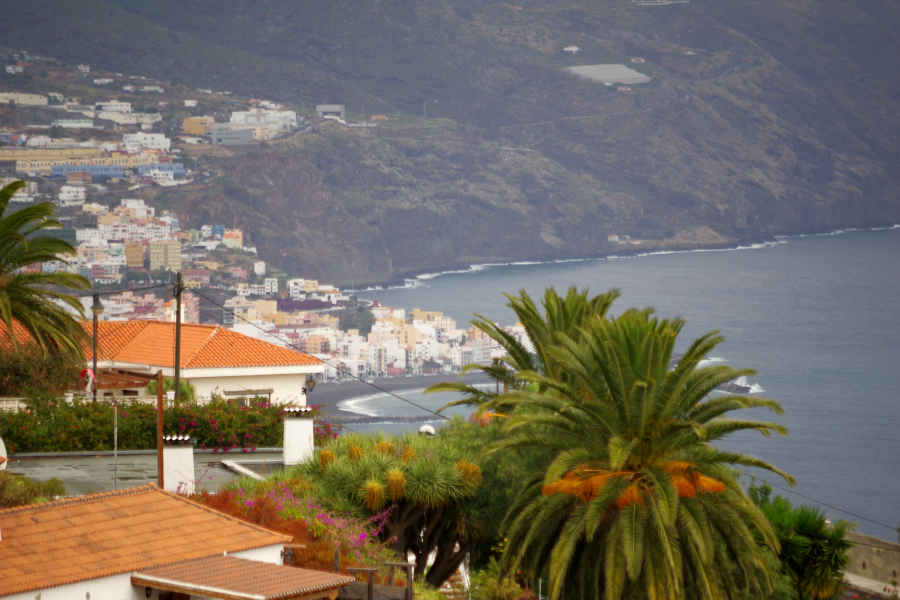 We've been in lockdown since Sunday. Actually it's really quite peaceful so far. We only leave the house to work, or go food shopping or the chemist. You can take your dog out to pee but not for a walk. You can go to the hospital, obviously, but if you think you might have COVID-19, they'll come to you.
If you'd asked me last week I'd have said we had no traffic noise here; it's a small village after all. Now that we really have no traffic noise and no planes I notice the difference. Schools are closed, obviously, and so are social activities like yoga, theatre. My husband is missing going out on his bike, but we put music on and dance several times a day for exercise.
The telescopes are still working with skeleton staff. I can't tell you about supermarkets in general, but the one in our village is open and stocked. Yes, even with loo roll. I went today for bread and fresh veg and things were pretty normal. No shopping trolleys for now, which solves the problem of hundreds of people grabbing the handle in the same place. You put your shopping in your shopping bag, take it out at the till and then put it back. There were only about 5 people in there and we kept a metre apart.
So far there are 5 confirmed cases on La Palma, one hospitalised and recovering and 4 at home without symptoms.
So far we're doing well.