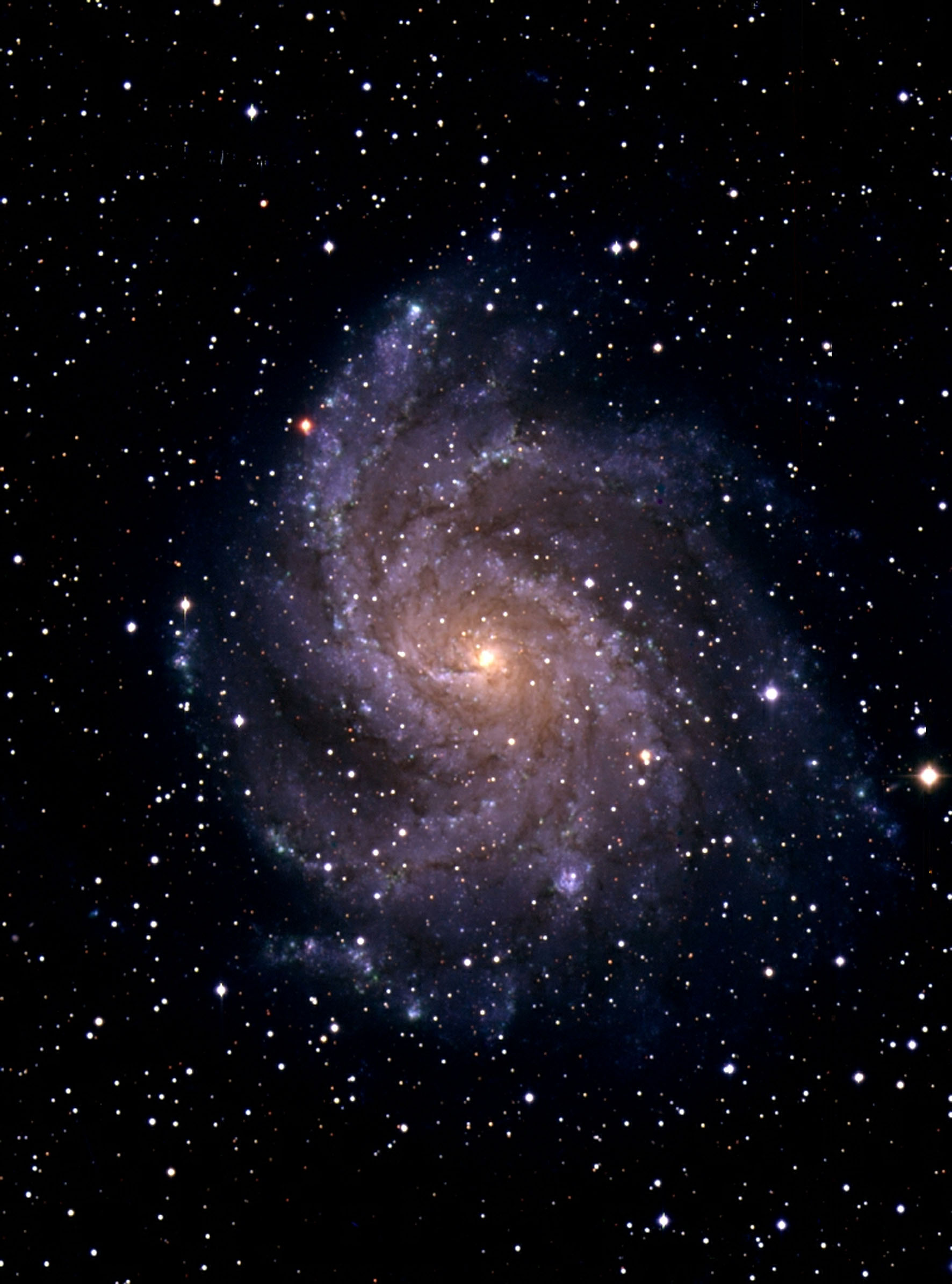 There's a really simple reason why the Royal Greenwich Observatory moved their telescopes here. It's one of the three best places in the world for astronomy.
The observatory was founded in 1675 by Charles II of England – hence the "royal" for £520 (£20 over budget!). It was the first purpose-built scientific research facility in Britain.
At the time, Greenwich was a great place to build it – away from the air pollution of London, but near enough for His Majesty to pop over when he felt like it.
And then London grew and grew and swallowed Greenwich whole, and the smog got worse and worse. And streetlights became common, so the whole sky glowed. The observatory moved to Herstmonceux Castle on the south coast of Britain. This solved the problem with London, but they still had the British weather to contend with. Meanwhile, air travel was getting cheaper. When they were ready to build the next generation of telescopes, it made sense to look for a really good site.
A modern telescope could see the equivalent of a candle on the moon, so obviously they want to be well away from city lights. Even more obviously, they want to be somewhere that doesn't get many cloudy nights.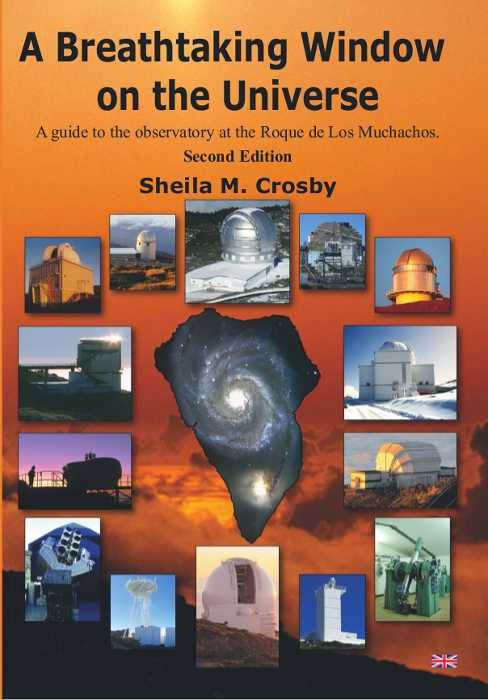 Much less obviously, they want to be somewhere the stars don't twinkle. This happens when the air's turbulent. It's pretty, but it really messes up your view.
There are three places in the world which are great on all three counts, and La Palma is one of them. (The other two are the peak of Mauna Kea, Hawaii, and the Atacama Desert in Chile.)
The problem is to keep it that way.
When the observatory moved here, they asked for, and got, an agreement to limit things like street lights. Los Llanos has a street with lamps which remind me of 1950's hairdryers – the sort that go all around your head.
Recently the island government committed to spending over a million euros to update the streetlights to reduce the light pollution even further.
The result of all this is that La Palma is a great place for amateur astronomers, too. Even in a resort, people notice how many more stars you see here, compared to almost any English town or city. Here's another picture of M51 taken by my friends in Franceses with an 80mm amateur telescope on their first night's astronomy since they moved here. Of course there's a lot of skill involved too. But they used to live in Streatham, and no amount of skill would produce that kind of result there.
You can read more about the observatory in my book
"A Breathtaking Window on the Universe"