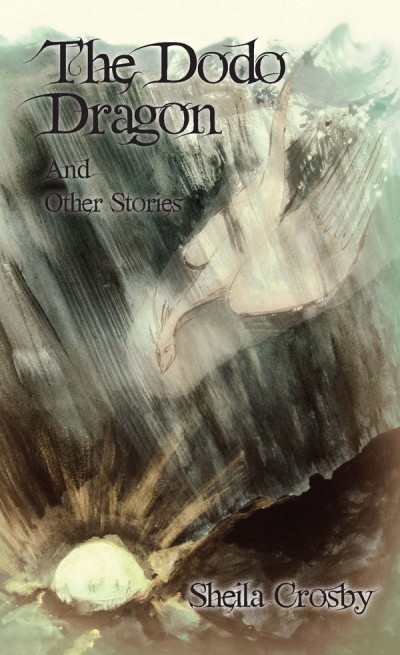 Nine quirky SF stories by Sheila Crosby to entertain you.
On sale April 23rd 2012, and available for Kindle, iPad, Mac and PCs.
Cover painting by Merche Martin Morillo
Layout by Eco-geek
This book currently has 4.5 stars on Amazon.com where it costs just $3.54, but it's slightly cheaper (2.59€) direct from Dragon Tree Publishing, which also offers other electronic formats.
If you have any problems with this book, please leave a comment.
If you like it, please tell as many people as possible!