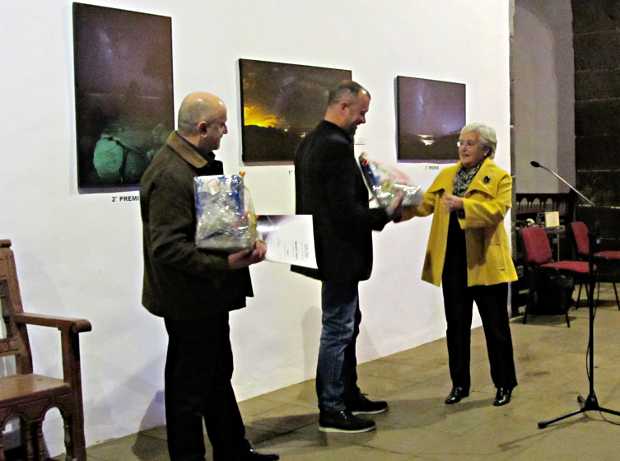 Every year La Palma holds an astrophotography contest, and the winning entries from the 2013 contest are now on display in the island's museum. The inauguration was held on Friday night, and the winners received their prizes.
It's well worth a visit, because the photos are wonderful, and the rest of the museum is interesting too.
The museum (and the exhibition) is open from 10 am – 8 pm Monday – Saturday, and 10 am – 2 pm on Sundays. The exhibition will be there until March 17th.