Friday afternoon and evening is the wig festival. It starts at 2:30 pm and will probably go on until the early hours.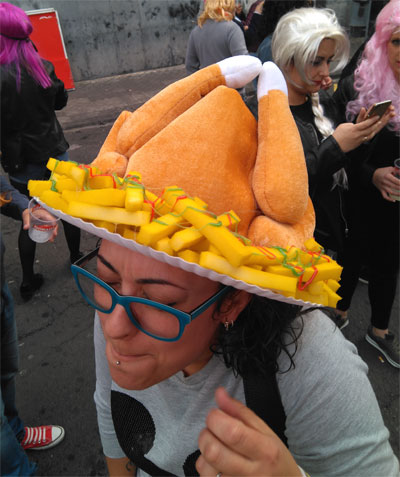 Saturday at 6:30 pm is the Ambasadors' Parade. Anyone can be an ambasador – just wear the appropriate costume.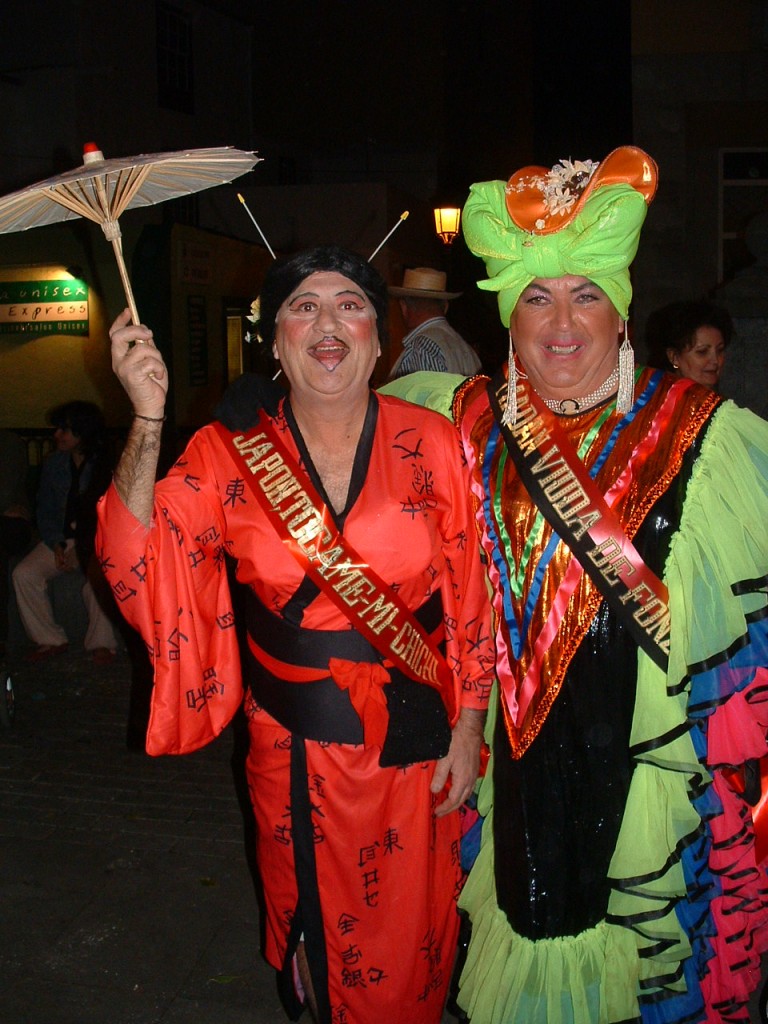 Monday is the big one, Los Indianos. Wear wite if you can. There will be lots of special buses so there's no need to drink and drive. Also it's impossible to park and the police will breathalyse you.